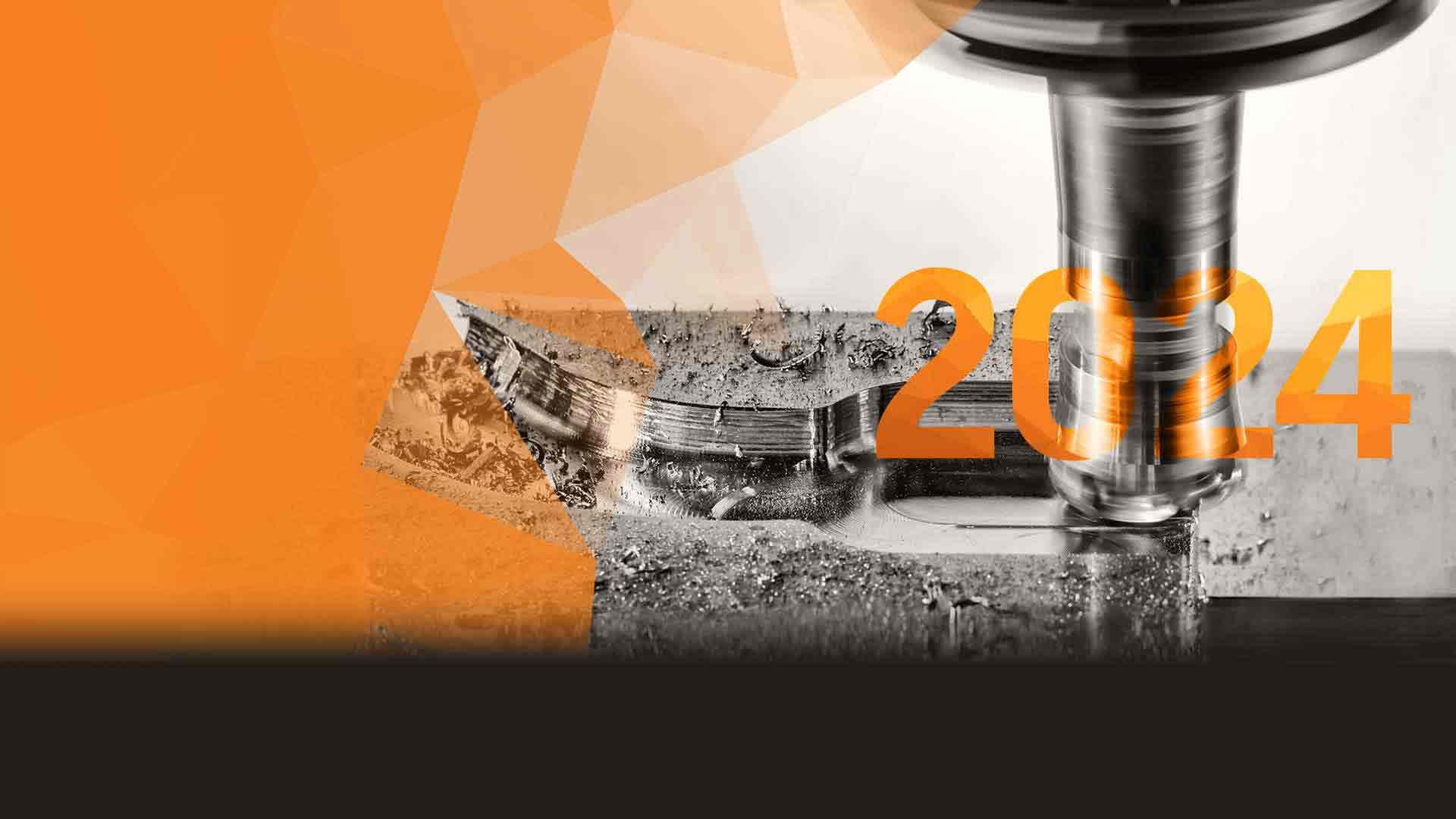 Cimatron 2024 IS HERE
INTEGRATED CAD/CAM
SOFTWARE FOR TOOLING
CAD/CAM for Tooling with Unrivaled Productivity

Stay competitive across your entire range of operations with integrated CAD/CAM software that delivers major advantages for mold, die, and manufacturing shops.
40k+
installations worldwide
Why Cimatron?
Single, integrated, dedicated solution for tooling
Boosts productivity
Handles any geometry
Machines any part
Has local training and support from tooling experts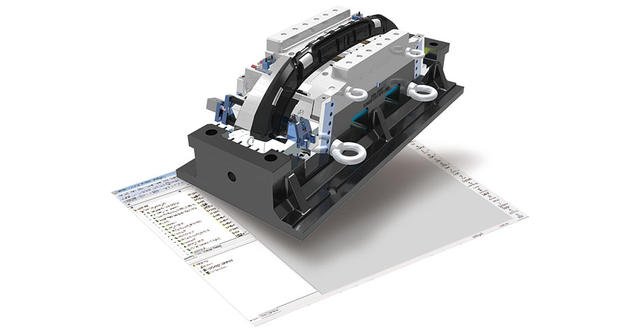 Cimatron overview video
What is Cimatron?
Since 1982, Cimatron® has provided toolmakers with an end-to-end solution for designing and manufacturing tools including molds, dies, and electrodes, as well as programming any CNC and EDM machine for molds, dies, plates, and discrete manufacturing. While Cimatron is at its most powerful when used as a fully-integrated system, it also provides standalone solutions for faster quoting, tool design, electrode creation, and NC programming.
Cimatron Mold
Cimatron Die
Cimatron Electrode
Cimatron NC Programming
With Cimatron software, you get one solution with a single, intuitive, easy-to-use interface for your entire workflow—from quoting, to design, to manufacturing.
Sample toolmaking workflow
Data Import
>
Quoting
>
Parting
>
Preliminary Design
>
Design
>
Drawing
>
Electrodes
>
NC Programming
What Can You Do with Cimatron?
Dramatically increase your productivity, competitiveness, and profitability with a wide range of dedicated, applicative tools for mold, die, and electrode design and manufacturing, as well as a full range of CNC technologies, from simple 2.5-axis milling and drilling to complex 5-axis machining.
Start working immediately with any input geometry.
Deliver high-quality tools of any complexity or size with superb surface quality in record time.
Shorten tool delivery time by up to 70 percent.
Realize a return on investment (ROI) in six months or less.
Easily handle engineering changes (ECOs).
What's New in Cimatron?
Cimatron 2024 continues its focus on core capability, while incorporating new technology through collaboration with Sandvik Coromant.
Introducing new features in all areas of the product, version 2024 is a substantial release with a focus on 5 key areas:
Automation
Simplified UX
Productivity
Process Management
Digital Connectivity
How Can You Buy Cimatron?
Cimatron offers three basic licensing solutions:
Cimatron Designer Solution: CAD-only solution provides full 3D design and modeling capabilities, as well as fully-associative 2D drawing and sketching functions.
Cimatron NC Solution: CAM-only solution provides complete and comprehensive milling, drilling, simulation, and verification capabilities up to 2.5 axes + 2X positioning.
Cimatron Master Solution: Comprehensive, integrated CAD/CAM solution includes all features of the Cimatron Designer Solution and the Cimatron NC Solution for a powerful, end-to-end solution that provides all the tools and capabilities you need for designing and manufacturing complex projects.
In addition, Cimatron offers a view-only license and special solutions and bundles for electrodes, additive molding, NC plate machining, turning, EDM setup, and education/academic institutions, plus optional add-ons for NC programming and mold, die, and electrode design and manufacturing so that you can customize your workflow.
Videos
ALPLA implement Cimatron for tool design & manufacturing, and full electrode automation workflow
ALPLA produce innovative packaging systems, bottles, caps and injection-molded parts for a wide range of industries. Find out from Markus Schuster, Head of ALPLA Mold shop how a company with 23,300 employees in 190 locations uses Cimatron for their tool design & manufacturing processes, and electrode automation workflow. Find out more at www.cimatron.com
HARTING Improves Tool Quality, Reduces Scrap, and Delivers Molds Faster with Cimatron
HARTING Applied Technologies GmbH in Espelkamp, Germany achieves data consistency throughout the entire mold-making process, from design to manufacturing, with Cimatron.
VMR Achieves Fast and Efficient Prototyping with Cimatron
VMR GmbH & Co. KG in Mönchweiler, Germany delivers 10,000 electrodes per year quickly and cost-effectively using Cimatron, reducing electrode design and manufacturing time by 70%
Liberty Molds Eliminates Errors and Reduces Design Time by 50% with Cimatron Software
Liberty Molds, Inc. and Allegiance Mold, LLC in Portage, MI use Cimatron software to design and manufacture custom, high-quality plastic injection molds faster to maintain a competitive edge.
B&J Specialty Increases Production Rate by 30% with Cimatron Designed Conformally-Cooled Mold
B&J Specialty Increases Production Rate by 30% with Cimatron Designed Conformally-Cooled Injection Mold. The new conformally-cooled mold inserts reduced temperature variation throughout cooling to 18˚C and shrank cycle time on the mold from one minute to 40 seconds, an overall productivity improvement of 30 percent.
Bastech Uses Cimatron and Conformal Cooling Inserts to Reduce Costs and Time
SAVE 70% OFF DESIGN TIME, 16% OFF MOLD COST, and 14% OFF CYCLE TIME. Scott Young, Engineering Manager at Bastech, a single-source solution provider for mold design & manufacturing, and additive manufacturing services explains how the implementation of Cimatron for conformal cooling design has introduced a new level of simplicity, efficiency, and economy to mold design.