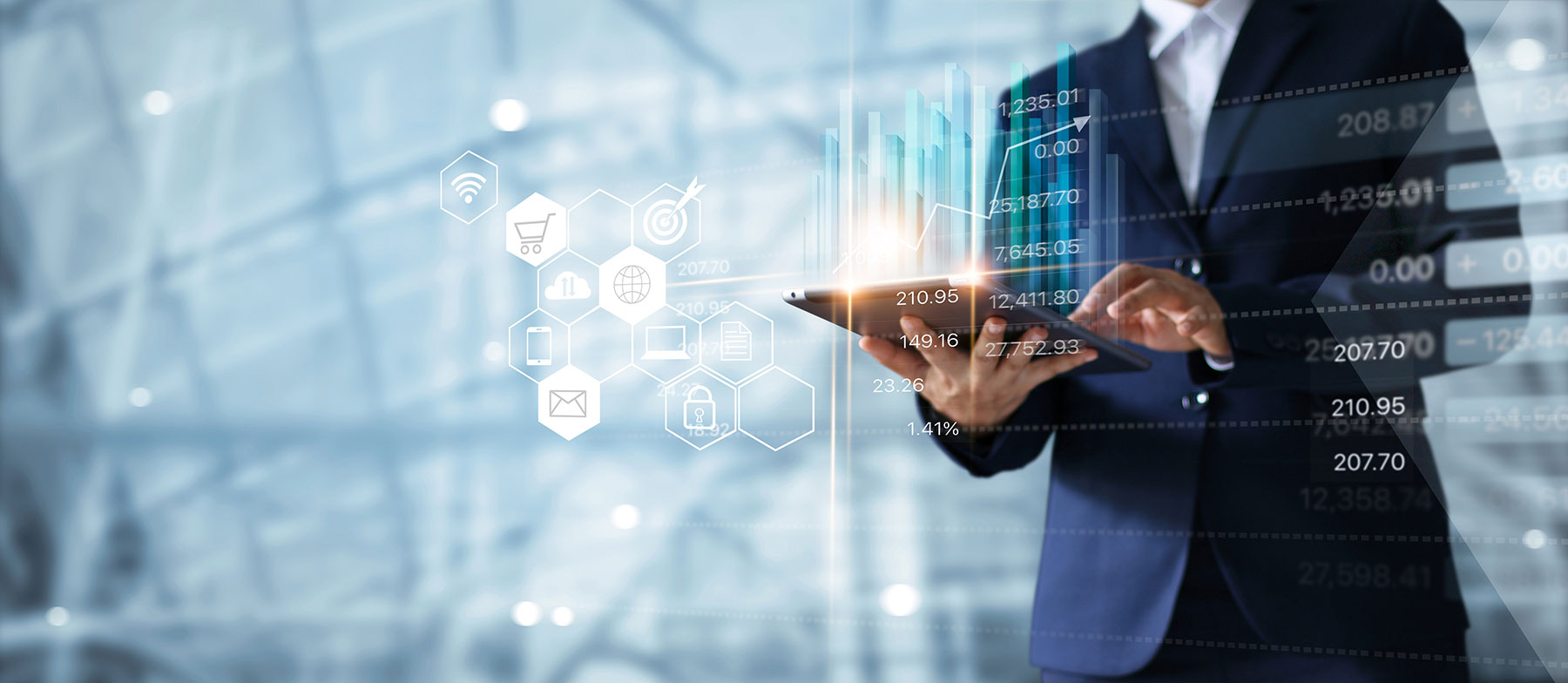 Cimatron Software Maintenance
Cimatron Software Maintenance: Why You Need It
You might ask, "Why should I purchase maintenance?" In a nutshell, this is the best tool to protect your investment. Keeping your software current helps you stay on the cutting edge.
Our engineers are constantly working to improve our software and add new functionality and efficiency. Stay competitive in your market by having access to the latest and most powerful Cimatron technology.
The maintenance program also ensures that your company has priority access to timely and competent technical support. Arm yourself with a team of experts for top-quality one-to-one assistance.
Cimatron Maintenance Gives You:
All Major Cimatron Upgrades, You will receive—free of charge—full access to the latest and most powerful Cimatron releases and service packs. These updates include bug fixes, user-requested enhancements, and new capabilities. This also ensures compatibility with new versions of CAD programs or operating systems.  
Preferred Technical Support The Cimatron technical support team helps you stay productive and efficient with preferred technical support services. With unique access to our team, you will never get stuck, and you will enjoy top-quality one-on-one assistance via phone, web meeting or through data collaboration systems. Our team is ready to help you with any licensing, menu commands, installation, or general troubleshooting issues.
Priority Response With priority access, your phone and email requests for help, plus unlimited phone support, will help resolve problems and overcome challenges faster.
FREE Add-ons Only customers on maintenance can get selected software add-ons with additional DI, CAD, CAM and Mold functionality, free of charge. The selected add-ons bundles differ according to the Cimatron solution in use.
Online Knowledge Base Online access to the knowledge base will prove to be highly beneficial to answer many immediate questions. Use this resource to learn new software modules, train new engineers or programmers, and find tips and tricks.
Hardware Key Replacement Replacement of Hardware Keys that are broken and reported during the Maintenance period is free of charge. This program also provides for even lower-cost replacement for stolen or lost keys, when accompanied by a signed police report.
Download brochure
For Managers
For Users