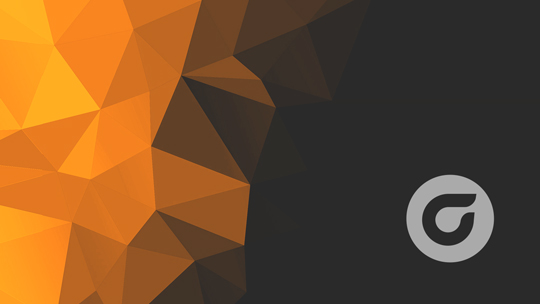 Oticon Builds Sigificant Productivity Gains with Cimatron Software
Industry
Hearing aids, prototypes and accessories
Location
Denmark
Challenge
Designing molds for very small and complex parts involving up to 200 electrodes each, while maintaining the highest standard of quality
Unifying geographically dispersed departments with a single CAD/CAM solution
Designing molds for hearing aids is a delicate and painstaking process. The parts are extremely small and particularly detailed. With products required to fit comfortably and effectively in a human ear, hearing aid manufacturers are under acute pressure to maintain very high standards.

"We're forced to produce a huge number of electrodes inside these small molds. Some require up to 200 pieces to produce just the right geometry," says Lars Gynthe Sorensen, Tooling Manager at Oticon.

Another issue for Oticon was finding a solution that would effectively merge the Copenhagen R&D department operations with those of the Thisted tool shop.
The Solutions
Cimatron's master solution, including MoldDesign, NC and QuickElectrode.
Oticon did not choose its new software solution lightly. Cimatron participated in intensive benchmark tests alongside four competing systems. The test, performed on actual Oticon parts, presented each competitor four different workflow challenges: 2D CAM, 3D CAM/5-Axis milling, electrode design and surface handling, and split and mold design.

After rigorous testing, Cimatron was a clear winner. "We wanted a system that could meet our needs from product design right through the whole CAD/CAM process," comments Henry Frederiksen, Oticon CAM Administrator. "With Cimatron we have a solution that successfully brought two departments together on the same platform – a winning combination."
The Results
Quick ramp-up after only three days training
30-60% reduction in electrode design time
40% time-saving in prototype design
Seamless inter-departmental operations
Oticon was founded in 1904 by Hans Demant, who was driven by the desire to help his hearing-impaired wife. Today, with over a century of designing and manufacturing quality hearing aids, prototypes, and accessories, Oticon is ranked among the top manufacturers in its field.
"Cimatron's QuickElectrode and strong NC applications have changed how we work at Oticon," states Frederiksen. "After only three days of training, we were able to produce prototypes – milled on five sides at all angles – in record time. Our tool shop has never been able to do this before."

Oticon has proudly declared a time saving of 40% in prototype design using Cimatron. "NC programs for prototypes on our 5-Axis Kern machine are coming out so fast that we can't deliver the parts quickly enough," laughs Sorensen.
There's Something About Electrodes
"Cimatron's electrode solution has vastly improved this very critical aspect of our work, reducing the time spent on electrode design by 30-60%," says Sorensen. The Copenhagen-based R&D and Thisted tool shop now operate as "one unit" with one unique solution, combining Cimatron's NC manufacturing and electrode extraction capabilities seamlessly.

Thanks to Cimatron's QuickElectrode and strong NC applications, "we've shortened our turnaround times, improved product quality, and met tight deadlines on even our toughest jobs," says Frederiksen."
A solution for every stage of the process
Oticon's engineers have come to appreciate Cimatron's full range. In addition to design, NC and electrode, applications such as QuickCompare make the process faster and smoother. Tool designers use the module to determine the scope and effect of ECOs on the tooling process, resolving a major workflow bottleneck.

Niels Ole Jorgensen, a 25-year veteran NC programmer, comments, "Cimatron provides me with the flexible tools I need to carry out 2D and 3D milling, electrode extraction, and documentation. It's a strong, versatile solution that efficiently handles all our jobs. Cimatron definitely gets my vote!"