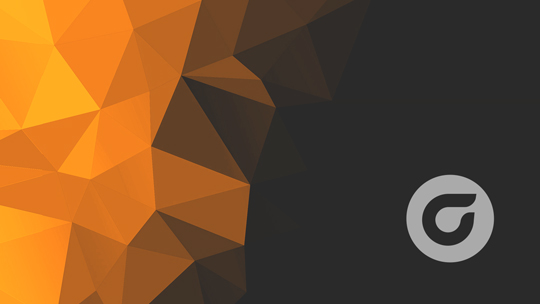 CImatron Delivers Significant Improvements in Design and Production Times
Industry
Mold construction and thermoplastic and silicone parts
Location
Ludenscheid, Germany
Website
Challenge
Improving turnaround by implementing a homogeneous system across CAD and CAM work
The Solutions
Cimatron's mold construction, electrode development, NC coding, EDM setup, and data interface solutions
The Results
Significantly improved flexibility, quality and price competitiveness
50% time savings in electrode production
30% faster mold construction and assembly
30% faster delivery time for synthetic material parts
Junker & Halverscheid and JuHa Kunststoffverarbeitung (JuHa) together provide comprehensive design and production services for a wide range of industrial components. Junker & Halverscheid develops and builds injection and silicone molds. JuHa produces high quality plastic parts for varied industries.
Junker & Halverscheid had been working with multiple interfaces, but in 2004 the company decided the price was just too heavy: decision-making was complex, form-building processes were unwieldy, and turnaround times were too slow.
Cimatron – the mold builders' company
Junker & Halverscheid looked at six solution providers, evaluating the products in two-day benchmark tests. Cimatron was the hands-down winner.
"Cimatron's competition was eliminated because of price, unsatisfactory surface and electrode functionality and missing references," recalls Rüdiger Gössling, who is in charge of mold engineering. "At Cimatron, they speak the language of mold builders."
Better data access brings benefits from step one
Less than a year after installation, Cimatron has proven its value in virtually every stage of the process.
Generally, the plastic part is ordered by a customer of JuHa, who then orders the casting tool from Junker & Halverscheid. The Cimatron solution merges mold construction with injection molding, enabling the two companies to use a single system. The project manager and mold construction manager can easily consult with each other and, supported by an in-house calculation system, can more efficiently develop cost competitive bids. Cimatron's Quick Split module further facilitates bid development as it immediately supplies valuable information about the proposed mold, enabling accurate cost calculation.
Once JuHa has won an order, the client data are transferred to the mold construction team. "Using Cimatron, we only need half the time to prepare the mold," says Gössling. "We owe this to Cimatron's outstanding user interface and its ability to repair damaged data."
Smooth move to 3D
Prior to installing the Cimatron solution, only form shaping parts were constructed in 3D. Now, the entire mold development is done in 3D, with Cimatron's MoldDesign module. "We can now construct the mold and form-shaping parts and complete the mold assembly 30% faster than before," notes a senior Junker & Halverscheid mold designer.
Furthermore, Cimatron's software excels in balancing a high degree of automation with advanced capabilities — enabling efficient creation of even the most specialized structures.
Dramatically faster electrode creation, and more
Using Cimatron, electrode drawings are defined with a click, instead of manually. Job planning manager Thorsten Gössling says: "By using the Cimatron solution in the electrode process we generally save over 50% of the time compared to previous working techniques."
Direct transfer of EDM parameters from the CAD/CAM system via Cimatron's EDM setup has eliminated the frequent errors caused by manual input. "Test runs are no longer necessary and there is no more need to build in security reserves," says the CAM director.
In addition, due to Cimatron's consistency, documentation creation can begin in parallel with electrode creation, enabling Junker & Halverscheid to incorporate electrode manufacturing into production earlier in the process.
Cimatron improves the big picture
Thomas Lindemann, at Junker & Halverscheid, is sure of Cimatron's contribution to his company's ongoing success. "Today, we are in a position to deliver finished plastic products to our customers 30% faster than before. By having greater flexibility and quality, we have a grip on costs and competition. This way, we will continue to strengthen our positive market position."