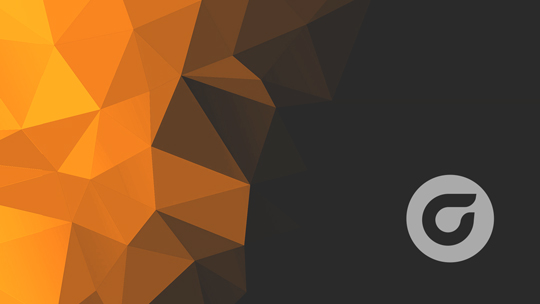 Automated design saves time across the board for BVA with Cimatron CAD/CAM Software
Industry
Manufacturer of high-precision molds for industrial manufacturers, such as automobile, medical, packaging and lighting companies
Location
Bologna, Italy
Website
Challenge
Maximizing the use of highly automated, fully integrated, CAD/CAM capabilities in furthering BVA's competitive positioning as a provider of top quality molds
Solutions
Cimatron's MoldDesign and NC
Results
More efficient, faster mold design and creation
• Most bottlenecks eliminated
• Errors reduced to a minimum
• Faster modifications
Based in Bologna, Italy, BVA srl has built an enviable reputation as a reliable source for high-precision, complex molds for industrial manufacturers, such as automobile, medical, packaging and lighting companies. Rather than competing on price, the company sets itself apart in its competitive market by offering the highest quality, durable molds in the shortest possible time. As a Cimatron user for more than 20 years, BVA's capabilities and success have advanced alongside advances in Cimatron's CAD/CAM solutions.
"Our molds are highly advanced machines, designed and constructed with the latest computer systems and solutions such as Cimatron, and the best machine tools," says Luca Annovi, Technical Manager of BVA. "So, we tell our customers that if a mold must produce a million and a half pieces per week, then BVA is the place to have it made."
Maintaining leadership through constant innovation and investment
Since the beginning of the 1980s, BVA has continually invested heavily in technology. "That was when we migrated to Cimatron," recalls Annovi. "Even then Cimatron was a 3D CAD system. Since those first investments, we have continued adding all the other computer tools that have accompanied BVA in its growth and that now let us successfully compete in today's market."
The BVA shop keeps to a relentless schedule of three daily shifts in order to guarantee the fastest order turnover. One shift is unattended, with the others staffed by a small workshop team. The key to making this work is optimal use of technology throughout the design and production process: Most of the machine tools are connected on the company LAN via a high speed connection. This ensures optimal file transfer from the engineering department to the workshop, where the piece is positioned, the tool reset and the build program created. The ready and verified "file" is downloaded on the machine and the rest is automatic.

A better process with Cimatron
"We have been fully designing in 3D with Cimatron for some time and have found that it eliminates practically all human errors," continues Annovi. "We use Cimatron to check mold opening and closing, identify and apply design modifications, divide object geometry in matrixes, punches and carriages, and to construct electrodes and other details. Still using Cimatron, we create tool strokes from 2.5- to 5-Axes, even for high speed, exploiting its innovative strategies like the calculation of residual raw product and pre-set templates that let us drastically reduce programming and work time."

Automated design saves time across the board
"MoldDesign by Cimatron lets us automate the mold design process, reducing error risk to a minimum and saving time spent in modifications," explains Annovi. "The structure, plates and all base components are linked so that modifying one component automatically modifies all those linked."
With Cimatron now fully integrated in the design process, classic bottlenecks have been eliminated and BVR has been able to significantly increase efficiency – benefits that Annovi says are missing from other CAD/CAM systems. The bottom line for BVA: using Cimatron saves substantial time throughout the entire process.