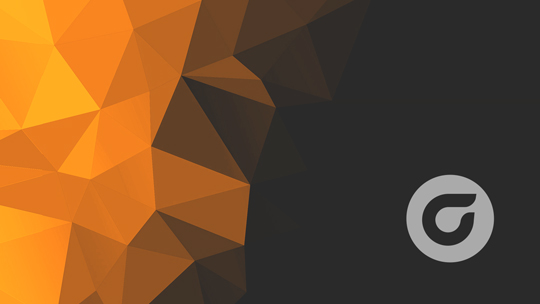 LS Mold Reduces Mold Design and Production Times with Cimatron CAD/CAM Software​
Industry
Mold/tool provider for the office furniture, automotive and consumer goods.
Location
Holland, Michigan
Website
Challenge
Competing with mold shops with much lower labor cost outside the US
Shortening customer delivery times
Results
Reduced overall delivery time by as much as 40%
Efficiency enables LS Mold to better compete with overseas shops
If you're reading this article in an office environment, chances are LS Mold had something to do with a piece of furniture in your office. The 33-year-old Holland, Michigan, company, which specializes in plastic injection molds, rapid prototyping, mold repair, and basic CNC machining, is a primary provider to the office furniture industry. It also serves the automotive, consumer goods, and various other industries.
In the highly competitive, design-driven office furniture industry, companies like Herman Miller have to introduce new lines all the time. Key suppliers such as LS Mold have to respond just as fast.
"There is constant pressure to reduce delivery times," says David Koning, Vice President at LS Mold. "Some jobs that used to take 16-18 weeks a few years ago, now customers want them delivered in half the time. We have to stay on the cutting edge of technology to meet these requirements and remain competitive."
"Using Cimatron, we are able to streamline our processes to meet customer demands for shorter delivery times. We can reduce our design cycle by as much as 40% and shorten surfacing and electrode extraction even further," adds Jim Dent, Lead Engineer at LS Mold. "Another way Cimatron helps us save time is the smooth integration with other pieces of software used in the design process. Cimatron's translators make it easy for us to move files from our CAD system."
LS Mold builds a wide spectrum of molds, ranging from the very small up to 1,000-ton molds, including plastic injection molds, aluminum die cast tooling, and form and trim dies, and also performs basic machining services.
As much as the pressure is there to reduce cost and shorten delivery times, quality is still a big factor. Chris Ashbaugh, of Johnson Controls, an LS Mold customer, testifies to the quality of products and services delivered by LS Mold: "LS Mold has been a great help to our mold build and repair capabilities. They offer consistent high quality, and professional services that help ensure that we meet our demanding customer expectations."
"We believe one of the things that set LS Mold apart from other shops is our Cimatron CAD/CAM capabilities," says Koning. "Being able to accomplish the work faster is not only a cost advantage; it gives us more time to get things done right. Cimatron gives us visibility to identify issues upfront and address them before we get into production."
In a recent introduction of a significant new line for furniture manufacturer Herman Miller, LS Mold was able to identify and solve moldability issues in design data early on in the process, avoiding costly delays.
Says David Koning: "Cimatron's QuickConcept preliminary design and review package helps us streamline the overall tool development process. It also allows us to estimate costs while we independently and simultaneously evaluate CAD data, so one function doesn't have to wait for the other to be completed."
LS Mold has been a user of Cimatron since the introduction of the product. "Cimatron really listens to our input," says Jim Dent. "Many of the features we see in recent releases of the software are direct reflections of our requirements."
"Customer support has been outstanding," adds Dent, who uses the software on a daily basis. "This is a big factor when you depend on a piece of software the way we depend on Cimatron."