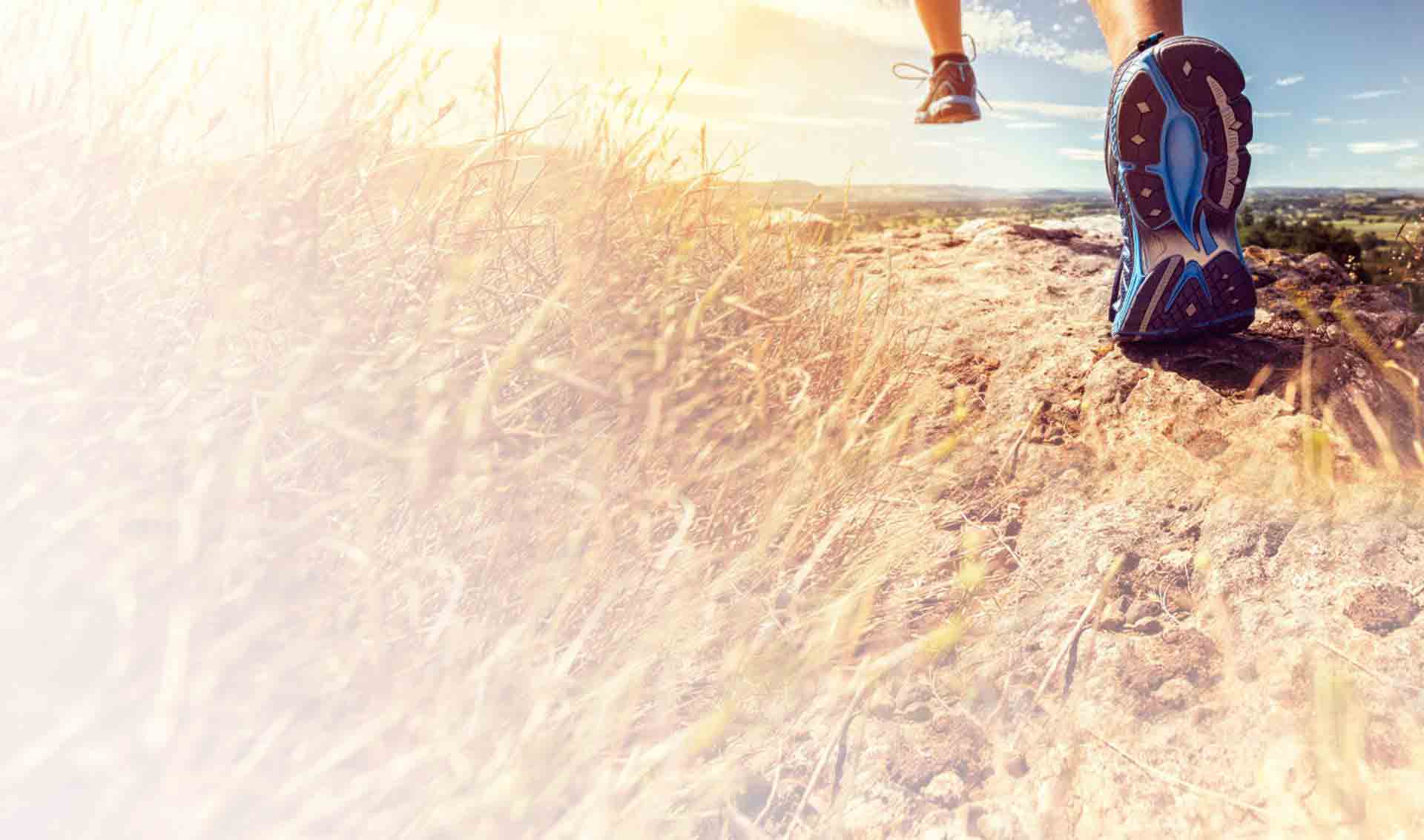 Grosso Reduces Shoe Production time by 90% with Cimatron CAD/CAM software​
"The quality of the shapes and finishes is excellent, and our delivery times were reduced to one tenth of what they used to be."
Industry
Mold design for sports shoe manufacturers
Location
Civitanova, Marche, Italy
Challenge
Addressing significant design and manufacturing issues for footwear - particularly thermoplastic soles - which traditional CAD/CAM systems cannot resolve
Competing on time, cost and quality in the extremely competitive Italian footwear market
Solutions
Cimatron's CAD/CAM solutions and ShoeExpress
Results
Delivery times reduced to one tenth of what they used to be
Enhanced quality of finish and shapes
Grosso is a long-standing veteran of the Marche district footwear industry, where over two million pairs of shoe soles are produced every day. Committed to technological excellence, continuous innovation and artistic sensibilities with a taste for novelty, Grosso designs and produces sole models and molds for Italy's prominent sports shoe manufacturers, including Eurosuole, Prada, Tecnica, Tods and Vibram.
Challenge: Grosso faces unique footwear mold design issues
Designing molds for shoes can be extremely difficult. Fashion footwear is often covered with beads or bumps, and traditional systems require local creation of each and every bump. When there are 50 or more bumps, the time factor is crucial. Grosso has to work on the top of every sole, continuously calculating the spatial coordinates to position the items over and over again.
Shoes are also frequently composed of multiple materials, each with different molding requirements. In addition, there are frequent design changes, for both technical and aesthetic reasons. With traditional CAD/CAM systems, each change is likely to require a complete redesign. And designing soles for different sized shoes is not a matter of proportionate scaling – a specialized application is required.
Finally, as in many competitive industries, Grosso must combat what owner Paolo Grosso calls "our worst enemy – time." The more complex sole design becomes, the more time becomes an issue.
Solution: Cimatron provides a unique solution for shoe mold design and manufacture
Cimatron's ShoeExpress – fully integrated with Cimatron's well-known CAD and NC – provides an effective, dedicated vertical solution for the design and manufacture of shoe molds.
The bump/bead issue is easily resolved with Cimatron's specialized functions. Bumps are quickly duplicated using a simple 2D design, then adapted on the 3D model.
ShoeExpress also plays an important role in resolving size scaling issues, drastically reducing design time and the effect of changes. "Cimatron automatically calculates all the various sizes, enabling different scaling factors for different parts of the sole, giving us exact dimensions – instantly. This translates into unmatched design speed and quality output," says Grosso. "Today, we have virtually flawless designs."
Results: Grosso reduces delivery time to 10%
Using Cimatron software to automatically calculate toolpaths and enable different scaling factors for the various mold sizes, has "translated into unmatched speed and quality output," states Grosso. In addition, Cimatron enables simultaneous operation of several machines. "We quickly discovered that the quality of the shapes and finishes was excellent, and that our delivery times were reduced to one tenth of what they used to be."