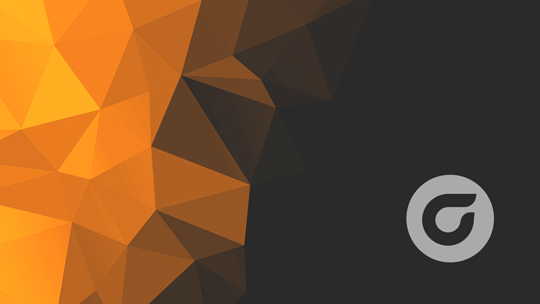 Ghilardi Adopts Cimatron CAD/CAM Software for Improved Productivity
Industry
Producer of molds and equipment for the mass production of thermoplastic products
Location
Cologno Manzese , Italy
Website
Challenge
The small size and intricacy of many target parts demand a challenging combination of maximal productivity and exceptional simplicity in mold design
Solutions
Cimatron's MoldDesign and Catalogs
Results
Faster machine mold creation
Fewer errors
More effective plate customization
Better utilization of resources
Ghilardi Stampi is an award-winning producer of molds and equipment for high volume thermoplastic products. Established in 1965, the company has grown into a true example of lasting success. Today, it has a 2,700m plant and a worldwide customer base, while remaining a family-owned company managed by two generations of the Ghilardi family.
Since its inception, Ghilardi Stampi has focused on developing mold designing procedures and processes for mass consumption consumer and medical products. These include food and consumer product packaging, boxes and containers, stoppers and caps, ball point pens, capsules, laboratory test tubes, disposable syringes, transfusion sets, aerosol pumps, and more. The company's success has been built on high productivity and long durability: all its molds are guaranteed to last four million cycles.
The total access difference
The small size of most pieces produced by Ghilardi Stampi is in inverse proportion to their complexity. With as many as 288 cavities in a single mold, the ability to speed design while achieving the most simple construction possible is vital to Ghilardi's business.
"Our strength is simplicity," says Paolo Ghilardi, junior designer at Ghiladi Stampi. "Even when we have to use complex techniques, we aim to simplify customer use. We always strive to construct a mold made up of the lowest number of carriages and additional moving parts possible. Above all, it must be extremely easy to reach all critical points, for ease of maintenance."
Ghilardi molds are fully accessible. For example, the injection point is always easy to reach, even when the mold is mounted on the press. At times, simple mechanical "braces" that hook to a specific hole on the closed mold are installed. Once opened, the braces provide access to the entire area in which melted plastic flows. This simplifies and speeds cleaning of the conduits when quick color changes are required.
Cimatron automation enables a faster, more efficient process
Ghilardi Stampi uses the Cimatron module throughout its design process for solid molding and assembly. Paolo Ghilardi notes that Cimatron's MoldDesign is particularly useful due to the numerous powerful functions that dramatically cut the time needed to construct the machine mold, by automating the highest number of phases possible and reducing the risk of error to the absolute minimum.
"Small variations to standard plates are always required," he says. "Therefore we don't start from standards. Exploiting Cimatron's copy-paste function and other powerful automation features, we can quickly construct our customized plates."
In general, the full range of features and functions of Cimatron's MoldDesign are used to maximum benefit. Paolo explains: "For example, the coding functions are extremely useful and efficient. Clicking just one button, the system provides an immediate visual analysis of the system, color coding any design errors."
"Cimatron's Catalogs lets us optimize resources and avoid useless duplications. We are not systematically dedicated to constructing our catalog: it grows with work. Every time we need a new component, we design it and add it to our internal catalog."
An award-winning duo
Thanks in part to the extensive capabilities enabled by Cimatron, Ghilardi Stampi was awarded "Mold of the Year" at the 2005 Eurostampi exhibition. The equipment was designed to best promote piece extraction, with the special external guides led to the creation of a much smaller mold, in order to use an existent press. Designed for tropical countries, the entire mold was made with particularly conservative criteria and rust-proof materials, guaranteeing 250 million pieces molded before extraordinary overhaul.