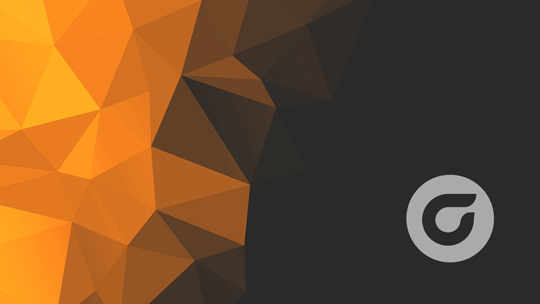 Fehrman Tool & Die and Cimatron CAD/CAM Software Deliver Results for Specialist Provider​
Industry
Mold and die design, specializing in injection molds for the automotive, home appliances, and medical industries.
Location
Byesville, Ohio
Website
Challenge
Fehrman, known for high precision work, must maintain the toughest standards for quality while shortening delivery times
Solutions
Cimatron's solutions for CAD and NC
Results
With Cimatron, Fehrman has significantly reduced mold design time and gained better control over job execution on the shop floor
Established in 1977, Fehrman Tool & Die designs and manufactures plastic injection molds, die cast dies, stamping dies, and custom parts and fixtures. It specializes in high quality production injection molds for customers in such industries as automotive (Cadillac, Honda), home appliances (Hoover), and medical. The company handles every aspect of a job, from the initial design and concept, through all facets of manufacturing, down to final fit and finish.
When the going gets tough, it's Fehrman Tool & Die that customers turn to. "We have a reputation for excelling at jobs that are difficult to design and build," says Eric Fehrman, vice-president of the Byesville, Ohio, company. For example, "Some of the medical products we work on require extremely high precision," says Fehrman, "such as tiny parts that go into an IV device."
Challenge: Maintaining both quality and delivery speed
Quality and customer service are top priority at Fehrman. "Our customers know that if they need an extra set of drawings, or to make product changes, we're here to help them out," says Fehrman. "Occasionally, customers are tempted to look for a lower cost provider, but they come back to us for the quality of our work."
However, there is no denying the pressure to get things done faster. For Fehrman, quality and speed do not necessarily contradict. "We make a better product when we can do things faster and have time to try out a number of different approaches".
Solution: Cimatron, faster and better
"One thing that clearly helps us do things faster and better is the Cimatron software," adds Fehrman. "I'm not new to the CAD/CAM software world. We have used other systems, but the most frustrating thing in mold design is to know what you want, or have an idea, and not be able to do it because your software doesn't have the ability or because it makes you follow some arbitrary set of rules."
Results: Cimatron "flat out works"
"Prior to using Cimatron we had cases where we fell behind on delivery times. It was impossible to get the simplest mold design done in less than two weeks. Now we can get a pretty good sketch in two days," says Fehrman. "We had a case when we needed some 15-20 electrodes done. In the past, we might have outsourced the work to get it done faster, but it would still take three days to get done. Now we do it in 3-4 hours."
Fehrman users take advantage of every module of the Cimatron software, from reading in the data for quotes and initial sketches, to cleaning up the data, through all phases of design including split and parting line generation, toolpath creation, and on to the shop floor. "The users just love it," exclaims Fehrman, "the guy on the shop floor is not a CAD person but is really excited about using Cimatron because it gives him more control over the process, things such as feed in and feed out moves, where a surface starts, where it plunges, and how it is cut."
Cimatron – Geared for Tooling
"I think the reason it works so well for us is that CimatronE is really geared towards tooling, tool shops, and manufacturing," explains Fehrman. "Cimatron is not just a generic modeler. It actually provides specific tools that help automate repetitive tasks specific to the tooling industry, such as core and cavity splitting, electrode design, design change analysis/comparison, draft analysis, mold catalogs, etc."
Fehrman summarizes: "In a nutshell, it flat out works. All software looks cool in the demo, Cimatron works in REAL life, with REAL life problems and obstacles… Where the rubber meets the road it always works and it helps me get a job done quickly."