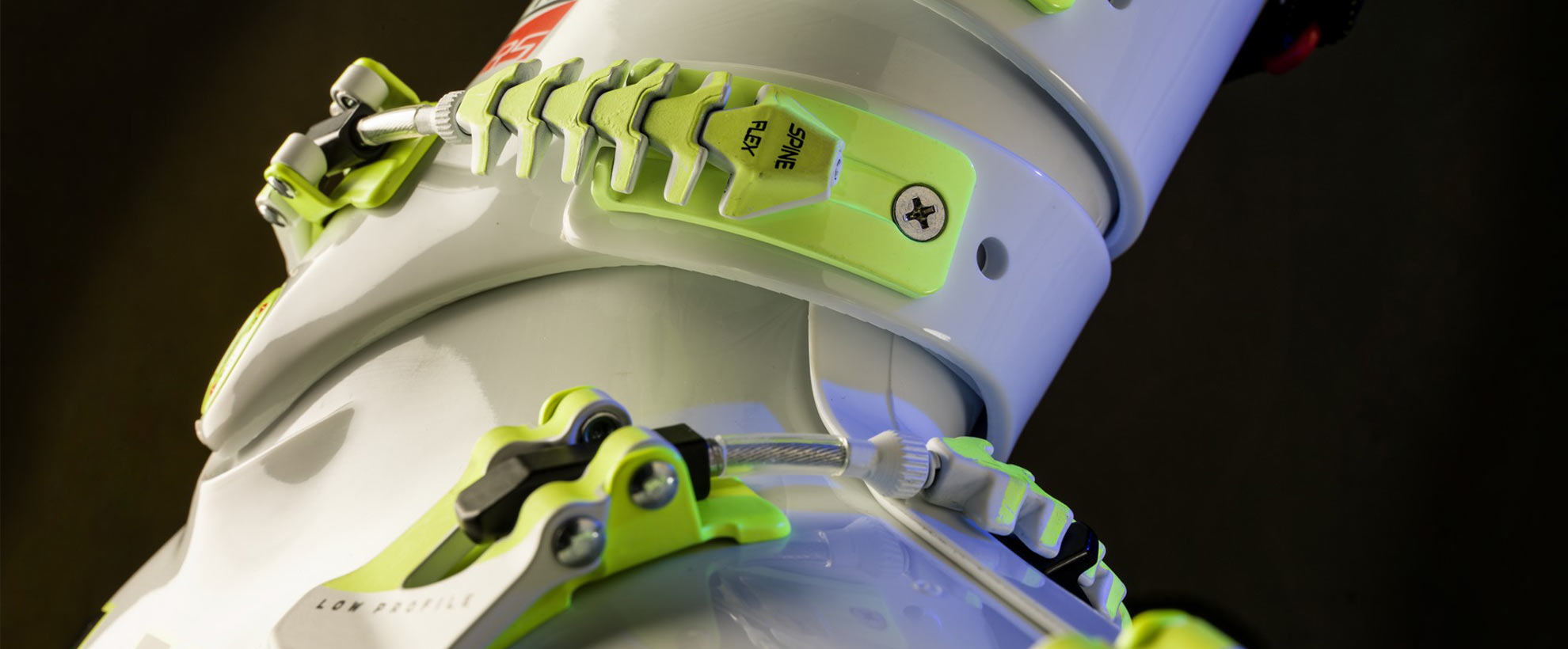 Eurominuterie SRL Creates Fashion Details with Passion
INDUSTRY
Stamped metal parts, accessories, and metal connectors for automotive, household appliances, especially for fashion (clothing and sports footwear)
LOCATION
Padua, Italy
WEBSITE
CHALLENGE
Respond to constantly changing requirements and new materials for small metal parts within the fashion industry.
Improve profitability by reducing design & manufacturing times for progressive dies.
Improve the data connectivity between the design office and manufacturing department.
SOLUTION
Cimatron Die Design, Cimatron NC
(2D to 3-Axis Machining)
RESULTS
Cimatron's parametric capabilities and industry-specific features dramatically increase competitiveness and profitability, and provide the ability to complete highly complex jobs with unprecedented speed.
Parts under development are automatically updated with each design change.
Repetitive tasks are automated to reduce design time and lower production costs.
Fully integrated CAD/CAM environment for design and NC programming ensures geometry compatibility and eliminates data loss.
Italian fashion part manufacturer accelerates their design process with Cimatron Die CAD/CAM for precise quality and profitability
Eurominuterie Srl of Padua, part of the Atd Group, specializes in the production of small metal parts for the clothing and sports footwear industry. The company invests considerable resources in a constant search for creative ideas and qualified partners that are tailored to the needs of its well-known fashion brand customers, and maintain high standards of the internationally recognized "made in Italy" label.
Atd Group Managing Director Alessandro Rigato states, "Thanks to the knowledge acquired in over forty years of experience within our sector, we can offer a wide range of processes which can enhance the finished product. We are able to provide advice and creative solutions for the customization of each article to achieve the strongest aesthetic value."
Eurominuterie has always kept its focus on fashion details including decorative elements, internal components, buttons, eyelets, rivets, self-piercing star and roller rivets, hooks, and lace holders for footwear. Decades of experience in the production of small metal parts has allowed Eurominuterie to acquire considerable industry know-how and a highly skilled workforce.
The investments in technology have been constant over time, both in the design office and the shopfloor where the dies are produced.  Rigato comments further,"We searched the market for a dedicated software tool for design of the 3D strip and sheet metal progressive die components. We were immediately impressed by the power of the Cimatron and its parametric capabilities."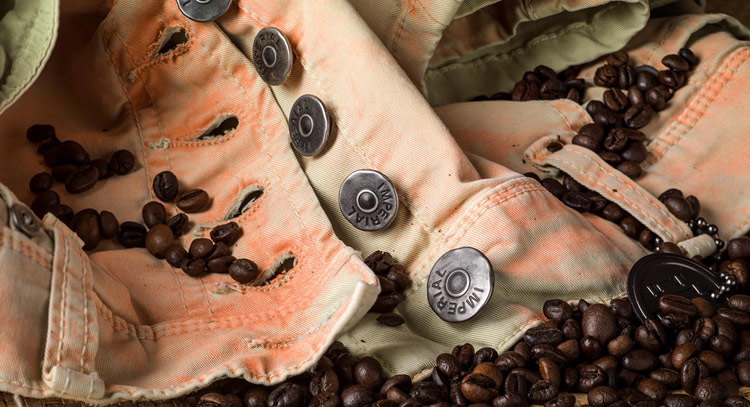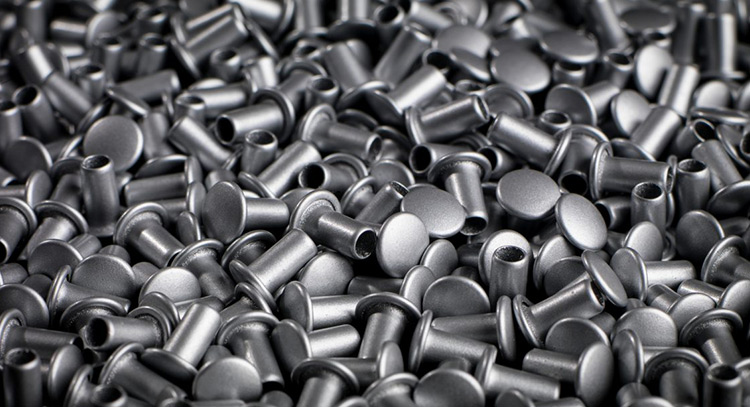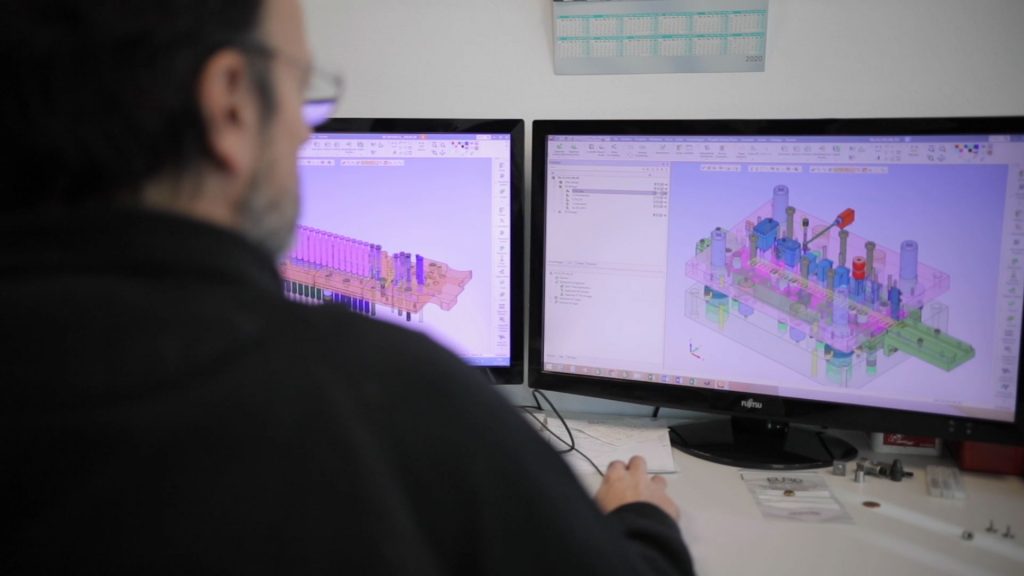 The Cimatron Die software contains features that have been developed specifically for Eurominuterie's type of work for which the Tool Build function has proven particularly powerful. "Taking advantage of Cimatron Die's design strategy, we are able to design the majority of the die structure, often 80% and more from the initial tool build template. At that point, just a few other parameters are required to complete the design. The deep drawing strips can be designed very quickly and reliably, and this has given us great advantages in the forming stages," explains Rigato.
Thanks to feature associativity, every change is reflected automatically in the design and throughout the relevant CAM procedures. Thus, the concurrent design capability allows Eurominuterie's technicians to work simultaneously on the same project, kick-starting the CAM programming stage even if the design process is still at an early phase.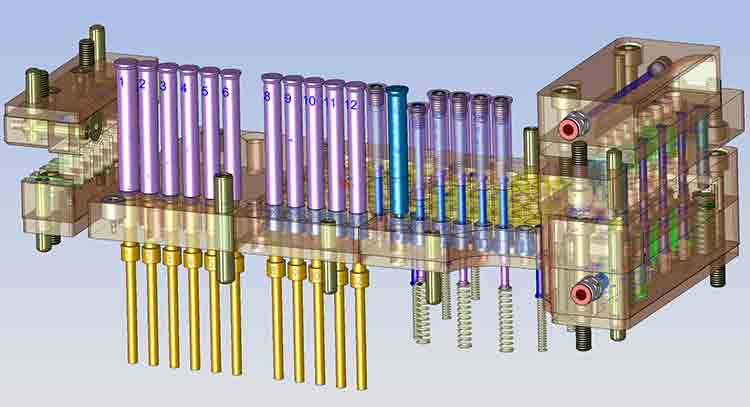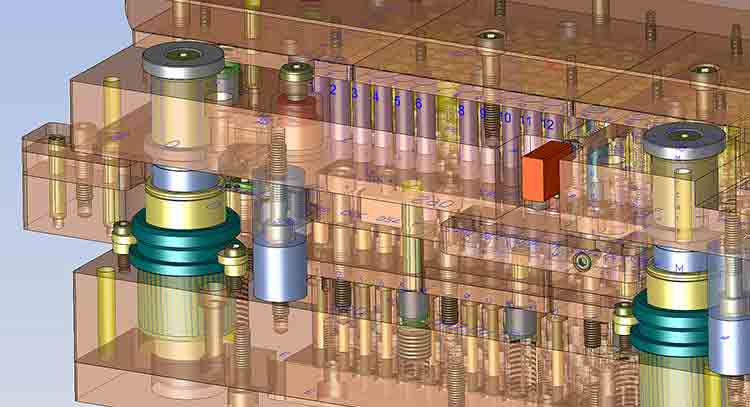 The integrated Cimatron platform helps standardization and design consistency by collecting the "company culture." Entire sets of parameters (optimized according to templates and previous designs) are available to all technicians, even to newcomers. Elaborating on the process Rigato says, "We have developed our own control model with a scheme to follow. After building our reference formulas, the die almost assembles itself... When you move to production or construction on the shop floor, everything is already set up. Definitely a major evolution from the system we previously used!"
As for the CAM, the integration between design and machine programming is an invaluable benefit. Concluding, Alessandro Rigato says, "There is no need for any data conversion between the various departments so we maintain geometry integrity at all times."