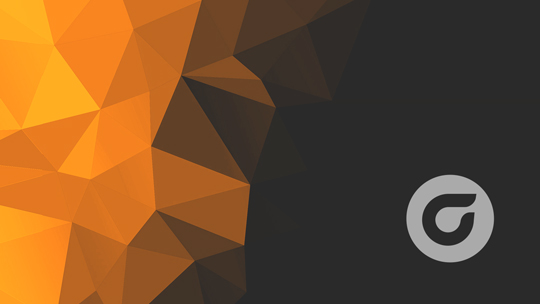 DLS Plastics Streamlines Injection Mold Design and Production with Cimatron CAD/CAM Software ​
Industry
Producer of components for the medical and leisure industries, and parts for consumer products manufacturers
Location
Grantham, Lincolnshire, UK
Website
Challenge
Increasing pressure to produce more complex molds with greater accuracy and shorter lead times while trying to reduce the costs involved
Solutions
Cimatron's solutions for modeling, drafting, mold design, NC, electrode extraction, and Cimarender
Results
Substantially shorter tool design time
Quadrupled tool production output
Greater flexibility to accommodate shifting workloads
Higher quality, more accurate tools and parts
DLS Plastics provides off-the-shelf and custom-made components for the medical and leisure industries, as well as made-to-order parts for consumer product manufacturers. As a total solution provider covering everything from component and tool design and manufacturing to warehousing and delivery, DLS Plastics places great value on having a smooth workflow.
After several years of experience with CAD packages that had limited modeling capabilities, did not support complex machining, or were too complex for tool design and efficient file storage, DLS Plastics was fairly sure about what it wanted in its next package.
Integrated CAD/CAM tops the "wish list"
"Getting a solution that handled both CAD and CAM, with the same document storage, was probably our number one concern," says Dave Newman, Design and Engineering Leader at DLS Plastics. "We were also looking for an easy learning curve for tool design."
CimatronE fits the bill
In January 2003, DLS began working with its first Cimatron solution. "We chose Cimatron because it offered a complete integrated package with logical, menu-driven progression through the various modules, enabling us to rapidly implement engineering changes and updates," recalls Newman.
DLS Plastics also was impressed with how Cimatron could help in component and tool design, particularly the splitting process, electrode extraction and NC.
Faster, better… easier
"Since we first began using Cimatron, we've dramatically cut design time and seen a substantial increase in overall productivity. Instead of needing an average of just over a month to produce a single tool, we're now averaging four tools a month," says Newman. "At the same time, we have improved the precision and quality of our tools and components." The Cimatron solution has also improved flexibility, enabling DLS Plastics to immediately download Cimatron NC directly to its CNC mills, and thus easily switch machines to accommodate changes in workload.
Getting it right the first time
The company has reduced time-wasting repetition by using Cimatron templates to automate procedures in NC, drafting, electrode extraction and more. Newman relates how Cimatron proved its value on one particularly complex job: "It was a family tool with five components and difficult shutout faces, split lines and extra slides. After effortlessly splitting it into its relative component parts and machining it using Cimatron's NC solution, we had a finished tool. It needed no further engineering to slide together on the bench and every single one of the 25 shutout faces met to perfection. The whole thing was molded and produced on the first injection."
Eye to the future
DLS Plastics' biggest business challenge is keeping profits up while battling spiraling costs, and increasingly stiff competition. "We will need to diversify our product range and broaden our customer base," says Newman, who sees an important role for Cimatron in supporting the company's future growth. "I feel confident for the future knowing that Cimatron is continually developing its solution, with a lot of it driven by Cimatron users like ourselves."