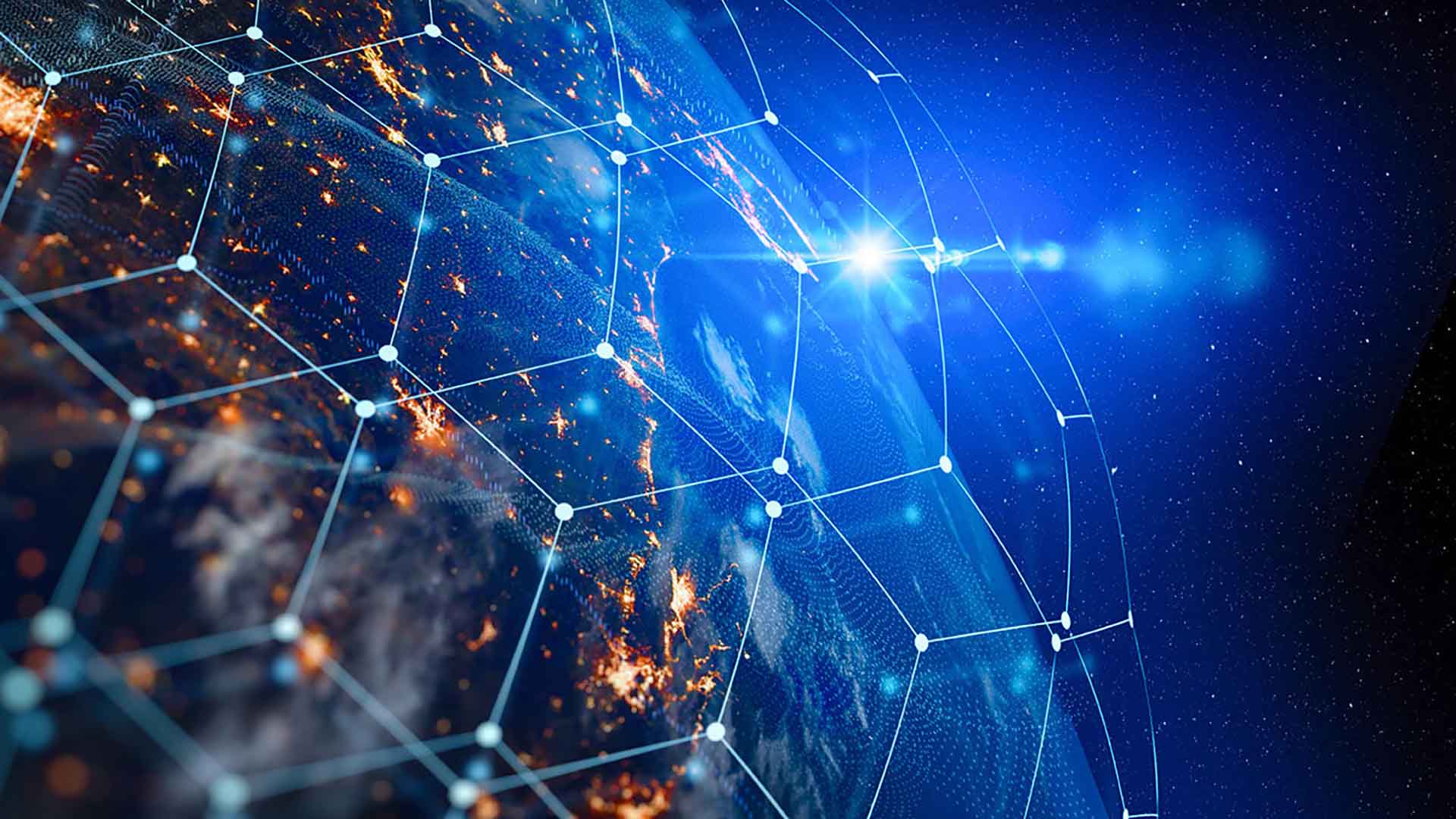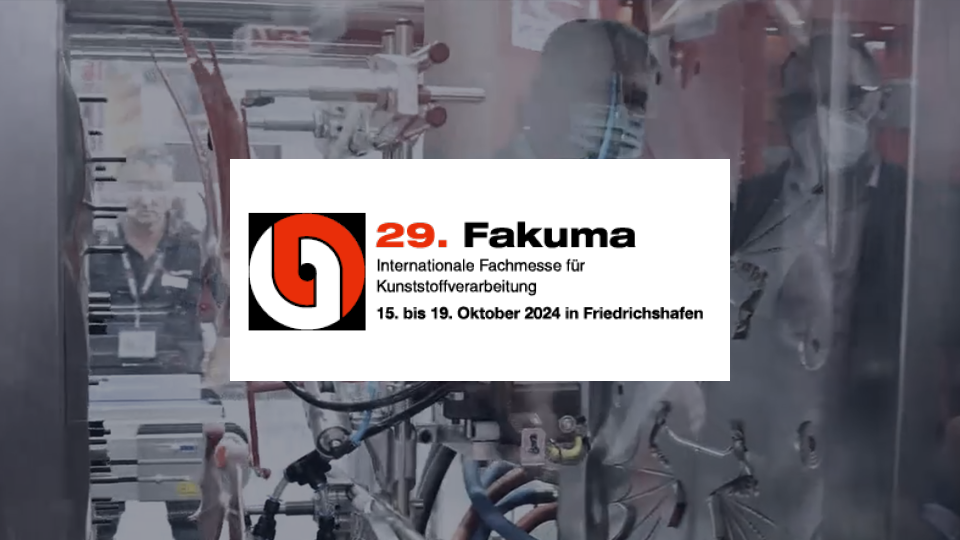 Fakuma
Tuesday, 15 October 2024 @ 10:00 am - Saturday, 19 October 2024 @ 06:00 pm
Veranstaltungsinfo
Als eine der wichtigsten internationalen Kunststoffmessen deckt die Fakuma ein umfassendes Produkt- und Dienstleistungsangebot rund um die Spritzgieß-, Extrusions- und Thermoformtechnik ab. Besuchen Sie uns auf der FAKUMA in Friedrichshafen und nutzen Sie die Gelegenheit für einen ersten Blick "live" auf die aktuelle Cimatron Version. Sie finden uns wieder auf dem Gemeinschaftsstand des VDWF (Stand-Nr. folgt).
Stand # : folgt
Website : https://www.fakuma-messe.de/
DESCRIPTION
One of the top-ranked international plastics trade fairs, Fakuma covers a comprehensive range of products and services involving all aspects of injection molding, extrusion and thermoforming technology. At Fakuma, you will learn the latest in plastics processing whether raw materials, processing machines, peripherals, automation solutions or C-technology.
Booth # : nn
Website : https://www.fakuma-messe.de/en